BORDEAUX WINES
The Bordeaux region has been making deep rich red wines that have been favoured by the rich and famous for centuries. Our selection of mainly red wines are not readily available outside of the region let alone France.
Pass Your Glass
Our ONLINE Shop
Come and see our latest collection including our newly bottled 2019 Chateau du Faure Haut Normand. With secure online payment and fast fully insured delivery to your door.
Come On In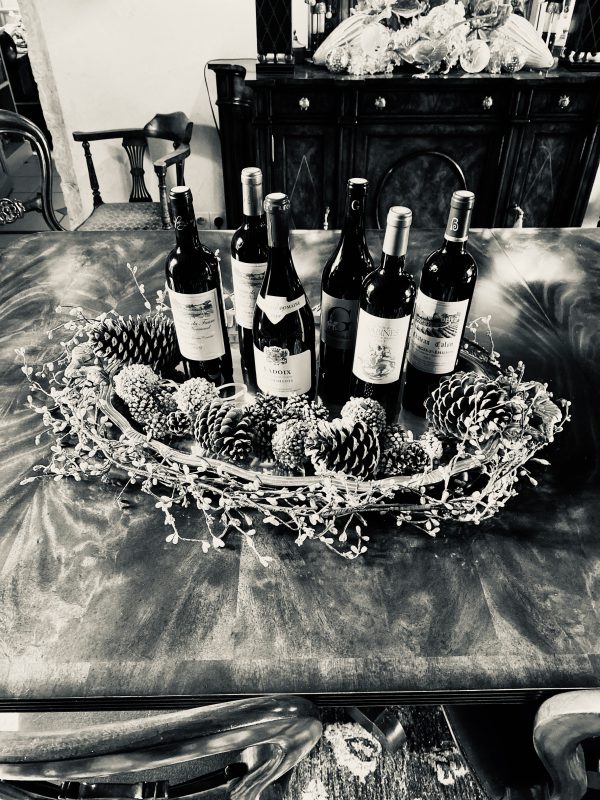 BuRGUNDY WINES
The Burgundy region is famous for its white wines that have both depth and power but yet some how manage to retain their fresh lemon flavours. Our selection of mainly white wines from the region is a reflection of this characteristic.
Take Me There